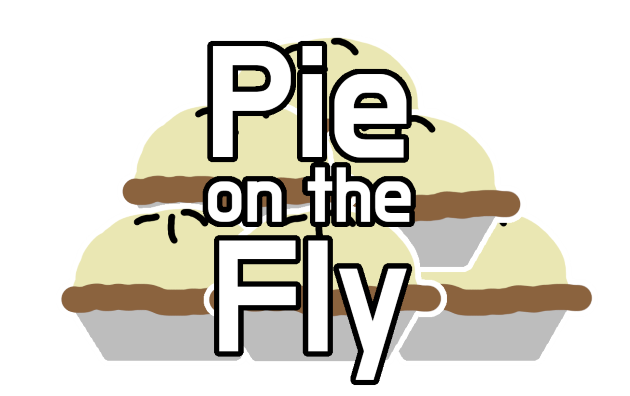 Pie on the Fly
Disaster!
The Pie-O-Matic™, the first ever pie-delivering robot, has gone absolutely out of control!
Now it constantly shoots streams of pie. But business is business, and the delivery must go on! Override the pie-delivering robot's controls to get all of its deliveries while avoiding hitting bystanders with a pie to the face!
(Fullscreen or download is suggested!)
All assets, including scripts, art, animation, and audio were created by XyloBeta during the GMTK Game Jam 2020. Thanks to Mark Brown for hosting this awesome game jam!
Download
Download
PieOnTheFly_Windows_x86_64.zip
26 MB
Install instructions
When downloading the Windows_x86_64, unzip the file and open the file "Pie on the Fly.exe."