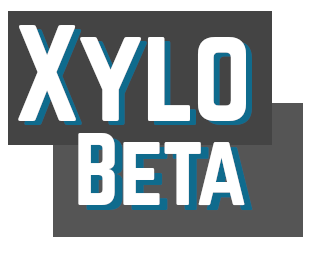 StarShip Ultra X
Hordes of alien spaceships pour into the arena. It's up to you, the pilot of the StarShip X, to fend them off! Use your powerful blasts to best your foes, and use your superior piloting skills and evasive maneuvering to destroy your other-worldly opponents. But there's a twist: every shot you take uses up your life energy!
You must use every shot wisely-- a missed shot can kill you! But never fear, every time an enemy spacecraft is defeated, you earn back more energy than you used to destroy it.
WASD to move: W and S for forward and back thrusters, A and D for side thrusters to rotate.
Space bar to shoot. Be careful, though-- you can't just spam bullets to destroy enemies!
Watch a video of how it was made HERE!